What We Offer

Having engine trouble? No problem, we can repair, install or rebuild your engine in a timely manner.
Are your brakes squeaking or grinding? Keep your family safe on the road and visit us for all your brake issues.
We offer full-service auto repair work for our customer's convenience. We are your one stop auto repair shop!
Is your transmission slipping? No problem. We can repair, rebuild and install your transmission. Let us help keep you safe on the road.
When your car is properly tuned, the ignition system, fuel system, emission system and computer system are all working together.
Looking for reliable oil change services? Look no further. From full synthetic to standard oil changes, we can handle all of your needs.
Let us help you make sure your family is comfortable out on the road. We are able to repair any and all AC/cooling issues you may be dealing with.
Don't let you and your family become stranded somewhere out on the road, come down and see us for a totally free battery assessment or replacement today.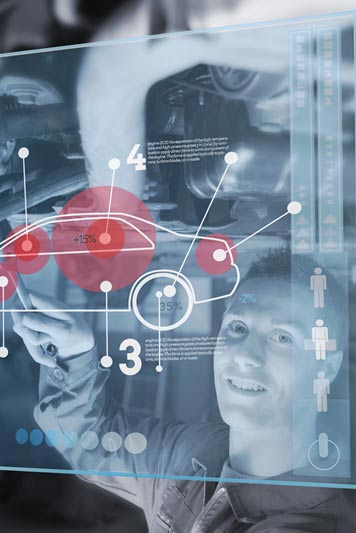 Car Expert
Don't trust your vehicle with just anyone.  Our expertly trained technicians can handle any auto repair, big or small.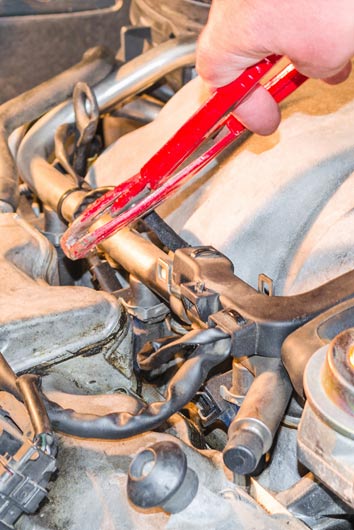 Engine Upgrade
Does your engine need a boost? Here at MY MECHANIC JOE, we offer engine tune-ups as well as full engine upgrades.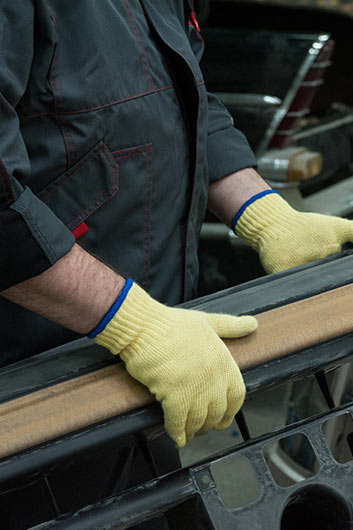 Quick Service
We know your time is valuable, our technicians will work quickly and efficiently to get you back on the road as soon as possible!

We believe that preventive maintenance is the key to keeping your vehicle on the road longer.
Make us your preferred auto repair shop in
Woodstock

!